ABOUT US
Established in 1977, KENWA Co., Ltd. is one of Japan's leading and globally integrated trading and distribution companies, with offices and sales and distribution bases in over 30 countries. Our business covers a broad spectrum of industries like construction, shipbuilding, machine and automotive manufacturing, environmental protection and so on. KENWA has been a long-time authorized distributor for many quality manufactures. KENWA is totally committed to international market places, with experienced staff strategically located around the world, ready and willing to assist clients at any time.
COMPANY PROFILE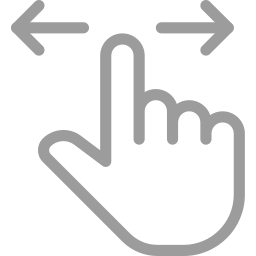 More information
Company Name

Kenwa Co.,Ltd.

Head Office

6TH FLOOR, MARUTAKE HONMACHI

BLDG.




HONMACHI, 1-6-18, CHUO-KU,




OSAKA 541-0053 JAPAN

Incorporated
January 7th, 1977
Representative
President : Hiroyuki Kobayashi
Paid-in Capital

¥30,000,000

Business Outline
Import Business
Main products: Door hardware, Tools etc.
ExportBusiness
Main products:Auto door, Door closer, Door lock, Security products, Door hardware and construction related products
Logistic business
Diesel engine, its associated parts etc.
Main Business Connections (in Japan)

Daihatsu Diesel Mfg.Co.,Ltd.
Goal Co., Ltd.
Ohtori-Kiko Co.,Ltd.
Hashida Giken Inc.
Nitto Kohki Co.,Ltd.
ABC Trading Co.,Ltd.
Sonoda Block Kogyo Ltd.